Awards: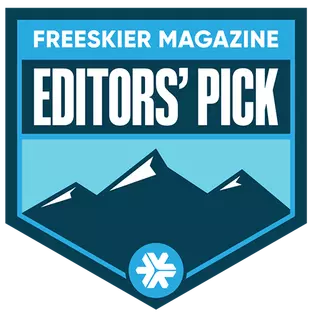 The K2 Mindbender 99Ti W is a women's-specific all-mountain freeride ski built for those who demand both complete versatility and stability day-in and day-out.
Equipped with Titanal Y-Beam construction the 99Ti offers a damp and stable ride for when speeds are high, and conditions get choppy. At a more versatile width, the Mindbender 99Ti still maintains its big mountain power. Its vertical sidewall construction improves power transfer edge-to-edge keeping you charging down the fall line all day long.
Outfitted with an all-terrain rocker that delivers added control and agility for when you find yourself in those tight spots. The Mindbender 99Ti W is the ultimate champion of versatility in a powerful package.
Size

154

,

160

,

166

,

172

,

178

,
product weight(g)
1,887 @ 166
Best For:

Freeride

All Mountain
Construction:

Profile:

Flex: