Since the beginning, the soul of K2 Snowboarding has resided deep in the mountains. The exploration of new terrain and bigger lines drove innovation, always putting the performance of our product at the center of our brand.
We've dedicated our time, resources, and brainpower to developing product that provides the best possible on-snow experience. Snowboards that harness the feeling of freedom and excitement that comes from discovering new terrain.
Freeriding is not just one thing. It is a mindset. A mindset built around exploration, discovery, progression, engaging your side cut, finding the perfect turn, grabbing your board, the list goes on…
Harnessing that mindset, K2 Snowboarding proudly introduces The Landscape Collection. This collection of snowboards was developed to represent every freerider, every riding style, and truly embodies our outlook on the freeride category.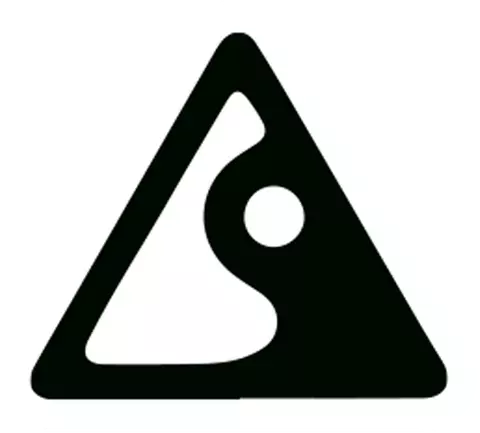 We took a trip to a small mountain town in Western Colorado and sat down with friend of the brand Peter Sutherland to talk about his artwork and the Landscape Collection. Join us for a few minutes as Peter unpacks art, his inspiration, and his lifelong love for standing sideways.
K2 Alchemist Men's Snowboard 2024
The North Star in the K2 Snowboarding snowboard offering, and the marquee of the Landscape Collection, the Alchemist is a hard-charging, directional freeride board for the skilled rider.
A thirty-five-year history, collaborative rider input, and premium technology culminate in delivering the most aggressive and precision-crafted snowboard we've ever made. The Alchemist holds its ground as the most premium offering on freeride snowboarding today.
K2 Antidote Unisex Snowboard 2024
We delivered the board our team riders always wanted with the Antidote. Targeted at advanced-to-expert level riders whose style blurs the lines between freeride and freestyle. From resort charging to even the heaviest of freestyle features, the Antidote can handle whatever you throw at it.
K2 Excavator Unisex Snowboard 2024
Named for its intended use, the K2 Excavator specializes in digging deep trenches on groomers and displacing powder after a storm cycle.
Built around a wider perimeter, with a dual radius sidecut, the Excavator is unisex in approach. The Excavator's wider profile allows riders to size down around 5cm from their usual length without sacrificing performance, and it's extra width and 20mm taper benefits riders with larger feet, reducing toe drag on deep carves and long traverses.
K2 Manifest Unisex Snowboard 2024
Keeping its namesake in honor of Aaron Robinson, the Manifest is truly the work-horse that every DIY snowboarder is looking for. The Manifest was crafted to be a single board quiver, positioning itself perfectly between freeride and freestyle. Remarkably durable and strapped with an aggressive A1 core, built with sustainably harvested timber, the Manifest boasts a five-year warranty.
K2 Instrument Men's Snowboard 2024
For some of us, each run at the resort is like listening to a jazz band play a live show - it's spontaneous, making decisions on the fly of where to carve, slash, and how fast to roll into the next side hit. The easiest way to describe it is to simply getting into the groove.
K2 Passport Unisex Snowboard 2024
Like any good exploratory mission, don't forget to take your Passport with you -- the key to accessing uncharted terrain. Built for the intermediate-to-expert level rider and shaped and sized to be unisex, the Passport is directional in every way but remains switch and fakie friendly. Slightly-wider-than-average waist width is met width 8mm of taper to ensure easy turning and float in deep snow.