MINDBENDER
FREERIDE SKIS AND BOOTS FOR ALL MOUNTAINS AND ALL CONDITIONS
Back for another year with even more awards on the mantle and some seriously fresh new graphics, K2's Mindbender freeride skis and boots are ready to rumble, no matter where your on-hill adventures might take you. With options for men and women, and for ability levels from intermediate to pro, you won't find a more complete, high-performance lineup - and especially not one that looks this good. Whether you're gunning for a Freeride World Tour podium, heading on that dream trip to Japan, ripping early-morning groomer laps at the resort, or simply looking to purchase your first pair of freeride boards, the Mindbender collection has what you need.
WATCH THE MINDBENDER MIXTAPE:
The Graphics
With the new Mindbender skis we aimed to create movement within a rigid landscape. We want you to question what you see, what you feel, and what you know. These visuals, patterns, and colors are a result of people taking it one step further and bringing a little piece of the journey back to reality. Mindbender will take you to the great unknown inside of your own existence and leave you wanting more.

TITANAL Y-BEAM
Titanal has long been used in high-end skis and is known for providing a damp, stable ride at high speeds and on variable terrain, but our Y-Beam technology takes things a step further with dramatically enhanced performance tuning. Y-shaped prongs set over the edges in the shovel of the ski provide precise, powerful turn initiation, while the narrower metal shape in the tail of the ski provides the support you need for charging while still remaining maneuverable, forgiving, and easy to break free from turns. You can find Titanal Y-Beam technology on our Mindbender 108Ti, Mindbender 99Ti, Mindbender 90Ti, Mindbender 98Ti Alliance, and Mindbender 88Ti Alliance skis.
SPECTRAL BRAID
Our patent-pending Spectral Braid technology runs a weave of fibers that intersect at variable angles from tip to tail, allowing us to build the perfect flex characteristics into each specific zone of the ski. This creates skis with a lively, lightweight feel that provide confident turn initiation, solid edge hold underfoot, and tails that are easy to disengage from turns, allowing for quick pivots, slashes, and speed checks. You can find Spectral Braid technology on our Mindbender 116C, Mindbender 90C, Mindbender 115C Alliance, Mindbender 106C Alliance, and Mindbender 90C Alliance skis.
Mindbender 116C
The Mindbender 116C is built for those epic powder days that everyone dreams of, but it's also equipped to deal with the reality of getting to the stash and back again. Strung up with our patent-pending Spectral Braid technology and Powder Rocker profile, this surprisingly lightweight fat ski can run with the best of 'em, from effortless turns in the lightest snow to punching through that end-of-day chop.
143/116/133 • Powder Rocker • 22.9m @ 186

Mindbender 115C Alliance
K2's female athletes led the way in perfecting this remarkably versatile powder crusher. We listened to specific feedback and accepted the challenge of delivering the fat ski they always wanted. We started with a lightweight Aspen Veneer core, then infused our Powder Rocker profile and patent-pending Spectral Braid technology, all of which add up to a women's-specific ski that can take on anything from deep pow, wind buff, and chunder, and look damn good doing it.
140/115/129 • Powder Rocker • 20.4m @ 172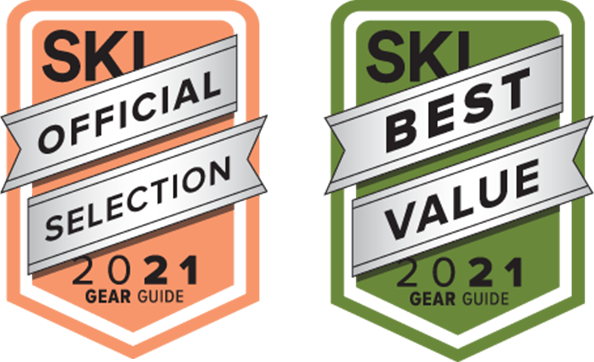 Mindbender 99Ti
Quick edge to edge? Check. Surprising float in the soft stuff? Oh, you bet. The Mindbender 99Ti boasts the most well-rounded skill set among its peers thanks to a moderate waist width, Titanal Y-Beam construction, and our All-Terrain Rocker profile. Striking the perfect balance between agility and stability, this is the go-to ski for confident ripping all over the mountain.
138/99/123 • All-Terrain Rocker • 18.5m @ 184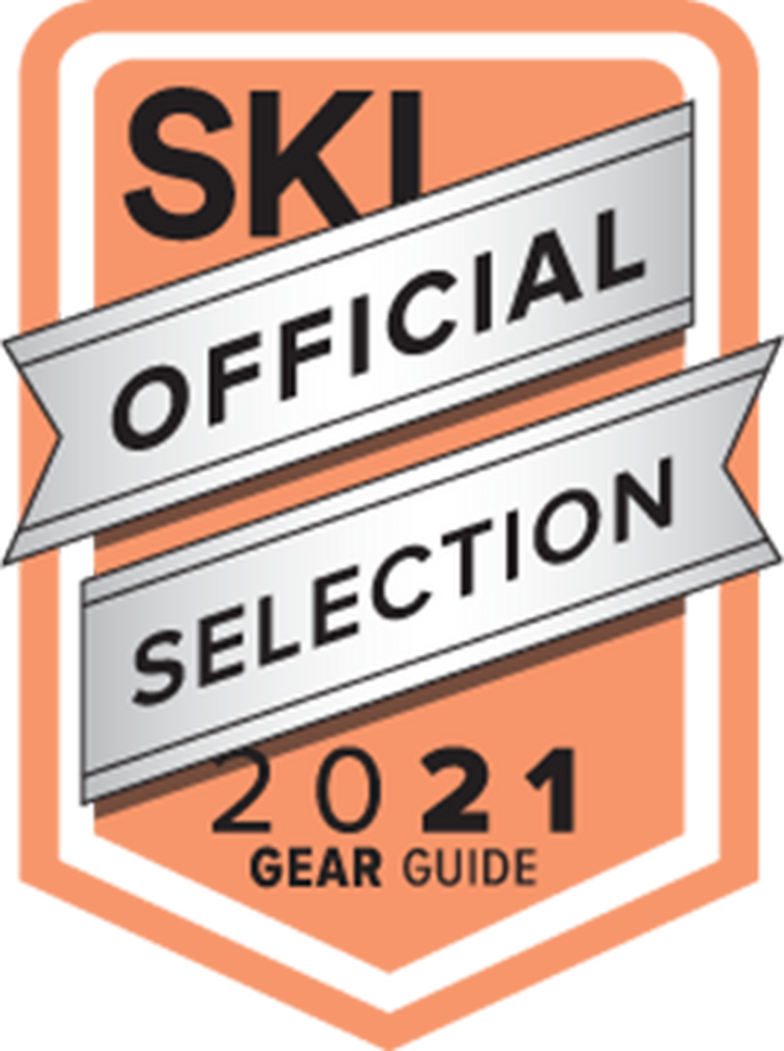 Mindbender 98Ti Alliance
The Mindbender 98Ti Alliance is built for women who demand ultimate versatility from their freeride skis. Our Titanal Y-Beam construction keeps things damp and stable when speeds are high and conditions are choppy, while the All-Terrain Rocker profile and moderate waist width maintain quickness and agility when you find yourself in tight spots or technical terrain.

134/98/120 • All-Terrain Rocker • 15.6m @ 168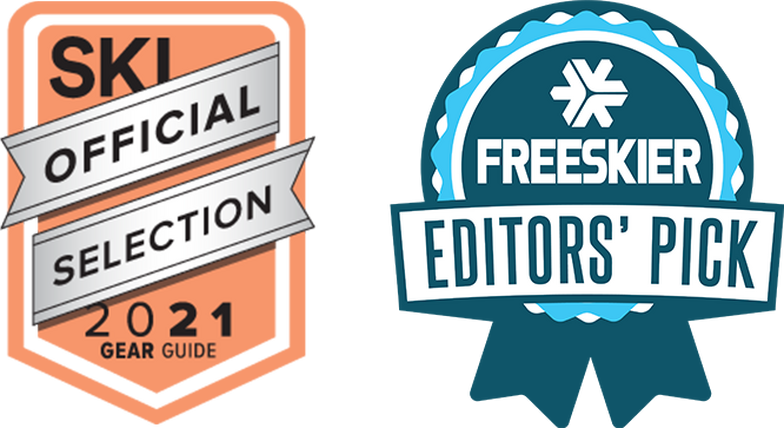 Mindbender 130
Built with a heat-moldable Powerlite shell, Friction Free Cuff Pivot, tech fittings, and a burly 130 flex, the Mindbender 130 is the versatile freeride boot you need for both chairlift-assisted and human-powered endeavors. When it comes time to venture beyond the resort, flip the Powerlock Spyne into walk mode and appreciate the impressive 50-degree range of motion as you power uphill to your next objective.
98mm Last • Tech Fittings • 1740g @ 26.5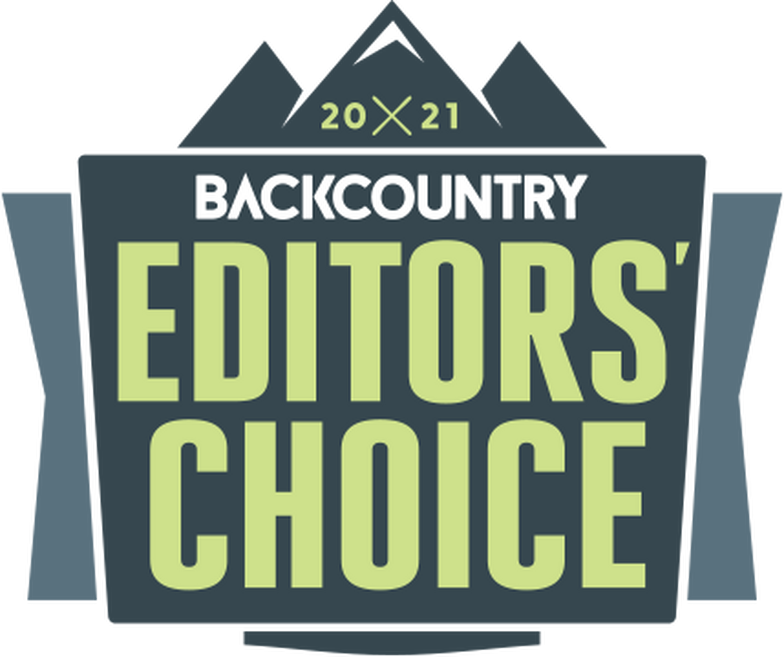 Mindbender 110 Alliance
The Mindbender 110 Alliance is built for women who need one boot to rule the resort and the backcountry. A stiff 110 flex, heat-moldable Powerlite shell, tech fittings, and a walk mode boasting a 50-degree range of motion guarantee you'll be ready for whatever the mountain has in store, whether inbounds or out.
98mm Last • Tech Fittings • 1640g @ 24.5