You've seen 'em all over the internet and in ski stores alike. They're the fancy new hot ski you wish you had. But the MINDBENDER Collection is more than a pretty face – these freaks mean business.
We took a step back and focused on what really mattered to us in freeride ski design – strong pull at the start of the turn and the ability to drift on the backend. From this concept, we rolled out two specific tech solutions. Look, it's a lot of jargon about what these beasts can do, but here is what it means for you: skis that beg to go faster. Skis that beg to be pushed, but won't punish you for getting in over your head. Skis that can run, drift, cut, and slash. Skis that are Built to Blast.

WATCH THE VIDEO, FEEL THE HYPE:
Torsion Control Design
It starts with a design ethos; one we've deemed Torsion Control Design. Essentially it's this; creating skis with variable torsional stiffness without interfering with the overall longitudinal flex. So the torsional stiffness in the tip is stiffer than the tail – business in the front, party in the back. We've accomplished this with two separate tech solutions.
Carbon Spectral Braid
The first solution is Carbon Spectral Braid, a variable angle weave that runs tip to tail. This ISPO Design Winning technology feature starts by aligning carbon in a 45 degree angle in the tip that lessens to 12-13 degrees in the tail. We run this configuration in skis to boost performance without adding weight. Check it out in the Mindbender 116c and Mindbender 90c.
Titanal y-Beam
The other tech solution we're running is the Titanal Y-Beam. This metal configuration places Y-Shaped prongs over the edges of the skis in the forebody for grip and pull as the ski initiates. In the tail, the metal tapers in a way that allows the ski to drift while still maintaining unbelievable stability. Check it out in the Mindbender 108ti, 99ti, and 90ti.
Mindbender in action
The All-new Mindbender Collection. With 13 skis, each one tailored to specific terrain and locations, there's bound to be one that speaks to you above the rest.
Mindbender 116c
You've seen 'em here, there and everywhere. The K2 MINDBENDER 116c is the powder ski meant to charge it all and come back swinging. Strung up with Carbon Spectral Braid, this surprisingly lightweight deep powder ski can run with the best of 'em. We've put in the work to produce the ultimate big-mountain powder ski that won't bog down on the harder stuff.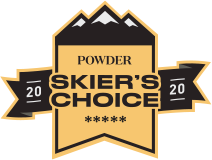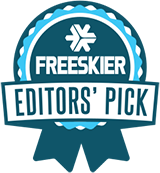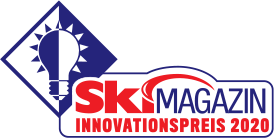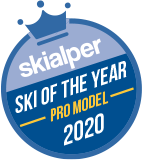 Mindbender 108ti
String 'em up and slap 'em down. The MINDBENDER 108Ti are meant to run. Utilizing K2's Proprietary Titanal Y-Beam™, this freak of a ski is meant to do one thing: mash. From deep pow to the chalky steeps, this beast is the big mountain charger you've been waiting for. Toss in a longer turn radius and even flex, and you'll be wondering why it took you so long to hop on board.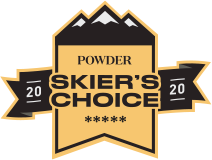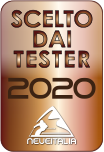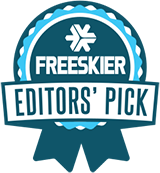 Mindbender 99ti
Quick edge-to-edge? Check. Absurd float in pow? Oh you bet. You might be surprised to hear that the the MINDBENDER 99ti only clocks in at 99 underfoot – it definitely hits above it's weight. Toss in that Y-Beam and you'll be wondering where the speed limit on this thing really is. West Coast, East Coast – it doesn't matter. It's the kind of ski you drop in the back of your car, and take with you wherever you go.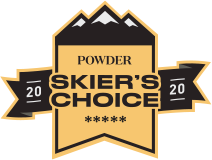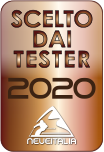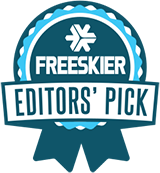 Shop the Full Mindbender collection