Introducing the Reckoner Collection
Skis built for those who find every hip, jump, tap, and slash on the mountain. The Reckoner collection is a bi-directional build meant to explore everything from the park to the peak.
The Reckoner Collection is built for the skier who wants to float from the park to the steeps, to the bumps, and back again. Constructed with versatility in mind, the Reckoner collection is both surfy and stout, allowing the skis to bounce, pivot and charge through even the deepest of snow, without skipping a beat. Purpose engineered to be bi-directional and meant to explore everything from the park to the peak.
The Reckoner Collection awaits.
RECKONER 122
A PLAYFUL POW SLAYER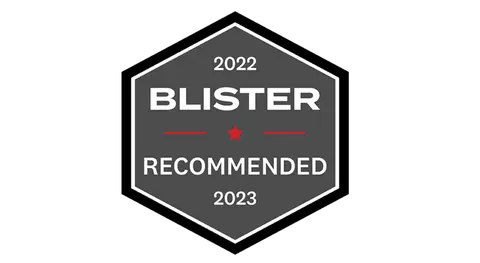 K2 Reckoner 122 Unisex Skis 2024
The Reckoner 122 is a dedicated powder twin-tip built to crush pillows, send cornices, and boost wind lips. A high and long rise in the tip and tail help this ski float through the soft stuff.
A Fir/Aspen wood core combined with our patented Spectral Braid technology creates the perfect combination of surfy and stout, allowing this ski to bounce, pivot, and charge through even the deepest snow without skipping a beat. Strapped with a durable, full sidewall, TwinTech construction, the Reckoner 122 maintains a solid edge-to-edge feel with topsheet resilience.
This versatile powder crusher will keep you spinning tricks from first chair to last. Loved by pros like Corey Seeman and Lexi Dupont.
144/122/136 | 23.7m @ 184
RECKONER 112
THE VERSATILE ALL-MOUNTAIN TWIN-TIP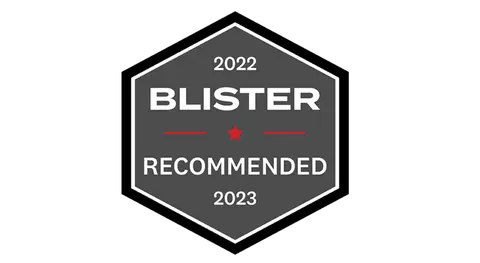 K2 Reckoner 112 Unisex Skis 2024
You know that ski that can do it all? The one that slarves, slashes, jumps, and cuts? The one that can bounce pillows to the ground floor, hit jumps late into the afternoon sun, and charge through tracked-out pow? People say it doesn't exist, but we're here to tell you otherwise.
A frequent flyer across Freeride World Tour comps and podiums alike, The Reckoner 112 is the ultimate tricked-out multitool designed to crush whatever the forecast has in store. Strapped with a precision-tuned Spectral Braid construction, a Fir/Aspen Double Barrel core, and an All-Terrain Twin Rocker profile, that gradually rises in the tip for great versatility in all conditions, with a low, short rise in the tail, this ski is energetic yet controlled in variable snow, allowing you to throw even the biggest of tricks. The go-to ski for team rider Karl Fostvedt.
136/112/127 | 22.9m @ 184
RECKONER 102
MAKE THE ENTIRE MOUNTAIN YOUR PARK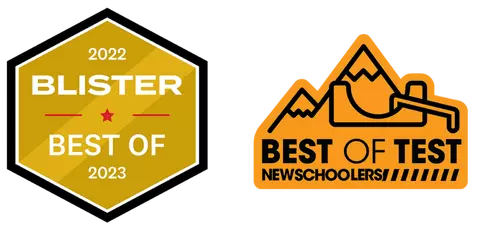 K2 Reckoner 102 Unisex Skis 2024
Featuring the same tech as its bigger siblings, but with a more nimble waist width, the Reckoner 102 is a playful tool built for whipping cork threes off cat tracks, hitting butters and exploring all over the hill. Strapped with patented Spectral Braid construction, full sidewall and Double Barrel core, it delivers on versatility and playfulness.
Its durability and pop come from it's Carbon Boosted design where longitudinal carbon stringers laid on top of the core keep you hunting side hits all day long.
Wherever you decide to take it, the Reckoner 102 has got your back. These 102's are loved by team riders like Keegan Kilbride, McKenna Brown and Kai Mahler.
134/102/127 | 19.3m @ 184
Shop Reckoner Collection Sale
Shop Freestyle Collection