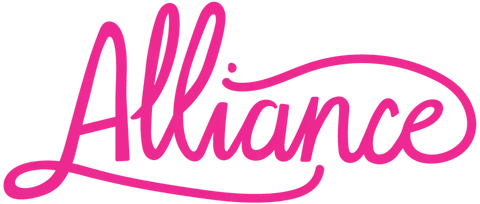 When it came time to refresh our Women's Freeride Collection, we had a few ideas in mind. We knew we wanted to see some interesting new shapes and build off of the same design ethos found in across the aisle on the men's product. But for further guidance, we turned to our most trusted ski testers: the K2 Women's Alliance. And what did they want? Well, they wanted some big ol' pow skis. They wanted some all-mountain chargers. And some hardpack rulers that didn't have a speed limit.
SO WHAT DID WE DO? WE BUILT 'EM.
WHAT IS THE ALLIANCE?
Over 20 years ago, we established the Alliance to draw together a strong group of female skiers that could help us pioneer some of the most dramatic advancements in women's ski design. Two decades later, and we're still at it. And with an entire collection of new Freeride Skis and Boots – designed and developed in conjunction with the Alliance – we've continued that legacy. Because we're stronger when we work together towards a common goal.
MEET SOME OF THE ALLIANCE
SHOP THE MINDBENDER ALLIANCE COLLECTION
BE PART OF THE #K2WomensALLIANCE