Awards: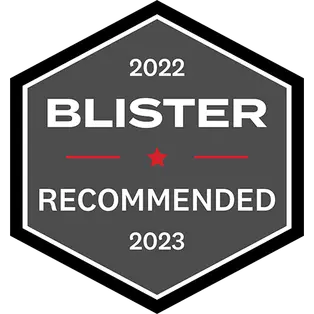 The Disruption MTI is another hard charger from the DIsruption collection. Equipped with a medium-length turn radius and Titanal I-Beam construction, these MTIs deliver precision and stability throughout the entire turn.
The MTI's boast a smooth edge hold and enhanced power transfer thanks to Powerwall and Dark Matter Damping technology. With the Disruption MTIs, you've hit the speed jackpot.
Ski bindings are not installed as part of this purchase. Because bindings must be properly set for each individual rider based on their size, ability level, and equipment, K2 Skis does not mount bindings prior to shipment. All bindings must be mounted, adjusted, and tested by an authorized retailer prior to use.
dimensions
118 - 74 - 104
Best For:


Construction:

Profile:

Flex: