When choosing a ski, there are a few important factors to consider. Start by asking yourself:
Am I a beginner, intermediate, advanced, or expert skier?
Do I prefer to ski on groomed and prepared slopes, or do I generally seek out bumps, trees, and off-trail terrain?
Do I prefer a ski that is sturdy and stable, or a ski that is nimble and lively?
Do I live in a place where soft snow is in short supply, or is it easy to find softer, deeper snow at my home mountain?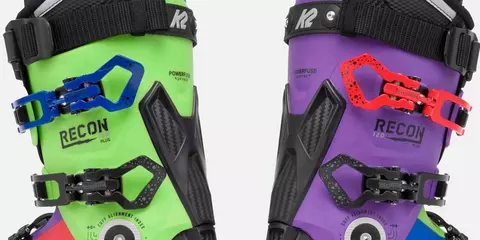 Here's a breakdown of each set of skis in the collection based on how you answered: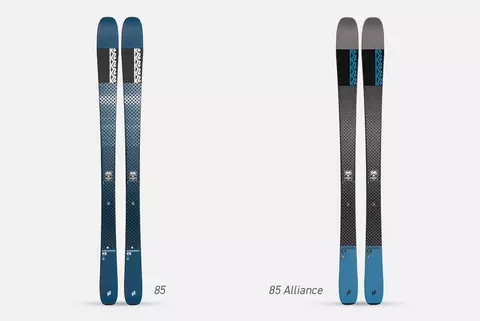 MINDBENDER 85/MINDBENDER 85 ALLIANCE
Beginner/intermediate 
Nimble and forgiving
Perfect if you are just beginning to dabble in going off-trail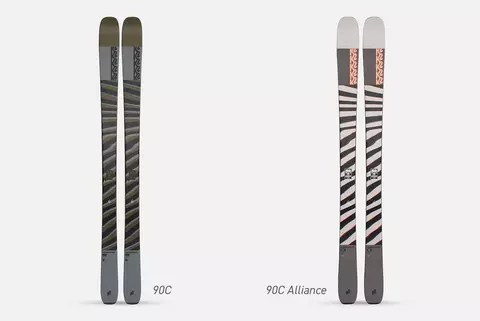 MINDBENDER 90C/MINDBENDER 90C ALLIANCE
Intermediate/advanced
Lightweight and intuitive
Will perform well on groomed slopes, bumps, and trees
Feels less intuitive in deep snow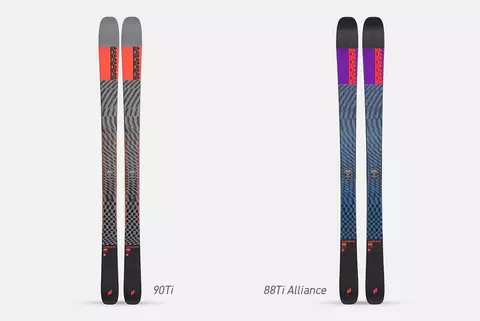 MINDBENDER 90TI/MINDBENDER 88TI ALLIANCE
Intermediate/advanced
Precise and stable
Excellent at high speeds on groomed slopes
Not the best option for soft and deep snow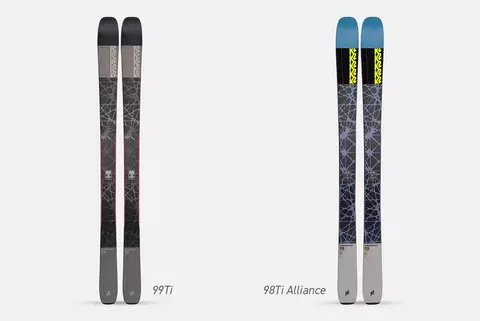 MINDBENDER 99TI/MINDBENDER 98TI ALLIANCE
Advanced/expert
Precise and stable
Great at high speeds on groomed slopes
Wide enough to perform extremely well in softer, deeper snow
Perfect if versatility is your priority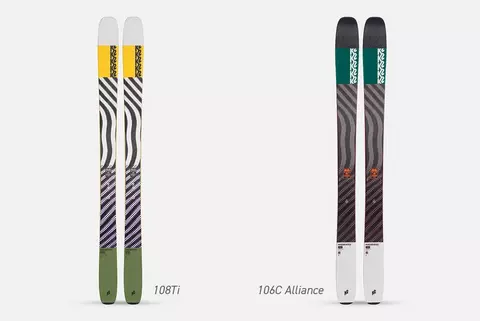 MINDBENDER 108TI/MINDBENDER 106C ALLIANCE
Advanced/expert
Precise and stable yet still lively
Will perform well in virtually any condition
Perfect if versatility is your priority, but you live in an area where the snow is generally softer and deeper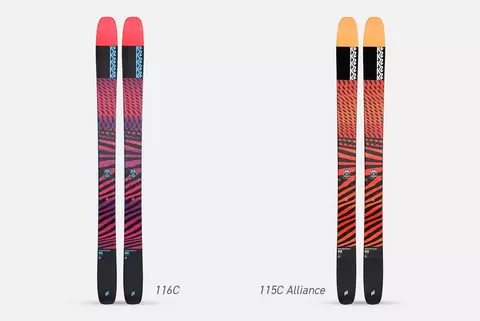 MINDBENDER 116C/MINDBENDER 115C ALLIANCE
Advanced/expert, but is perfectly suitable for intermediate/advanced skiers looking for a powder-specific ski
Extremely nimble and lively
Great in trees, bumps, and soft snow
Will feel amazing in both fresh tracks and end-of-day chop
Not the best option for groomed slopes
Want to get even deeper into the design and technical features of each ski? Check out our new Mindbender product videos. Happy skiing!