Sometimes you just need a reliable adjustable pole. A pole to get you into the backcountry, away from the hordes at the resort, and deep into the unknown. No frills, just easy walking and untracked pow. Look no further than the LockJaw Aluminum: sturdy, wallet-friendly, and available with an optional extended EVA foam grip. Complete your kit and get to stepping (into the backcountry).

Ski Poles Grip
Ultralight EVA
Ski Pole Category
Touring ,
Ski Poles Adjustable
Adjustable ,
LockJaw Adjustment Mechanism:
Refined over several generations, the tried and true lockjaw system continues to define the standard for length adjustment mechanisms. Simple, lightweight and durable, the Lockjaw is the workhorse of the backside pole line.
Bubble Inclinometer: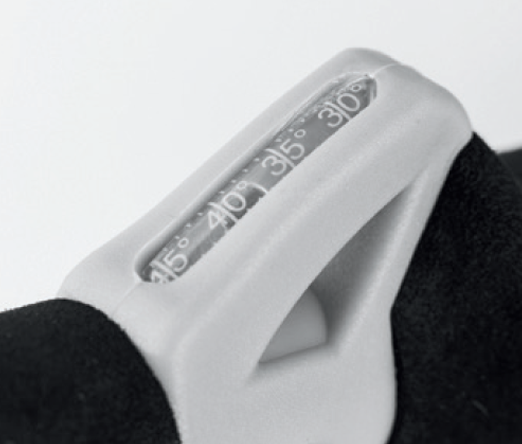 Quick and accurate slope angle measurement in the palm of your hand.
Utility Hook:
Stubborn boot buckles, heel risers and walk mode levers are no match for the utility hook grip. Flip your pole over and use the notch on the front of the grip to flip, clip, pull and buckle up your gear on the fly.